In the vibrant heart of Soweto, a young and inspiring individual is making waves in the world of climate change and spirituality. Meet Lubabalo Jafta, a local theater actor who recently realized his dream of recording a podcast show that explores the deep connection between climate change and spirituality.
For three years, Lubabalo poured his heart and soul into crafting a podcast that would shed light on the profound question of how climate change affects our spirituality. Armed with just his trusty mobile phone, he embarked on a journey of self-discovery and enlightenment.
One fateful evening, while scrolling through social media, Lubabalo stumbled upon Ubuntu Hub. This discovery changed the course of his journey. He decided to pay them a visit, and this visit turned his long-held dream into a reality. At Ubuntu Hub, he found state-of-the-art equipment that he could use for free, which was instrumental in bringing his podcast to life.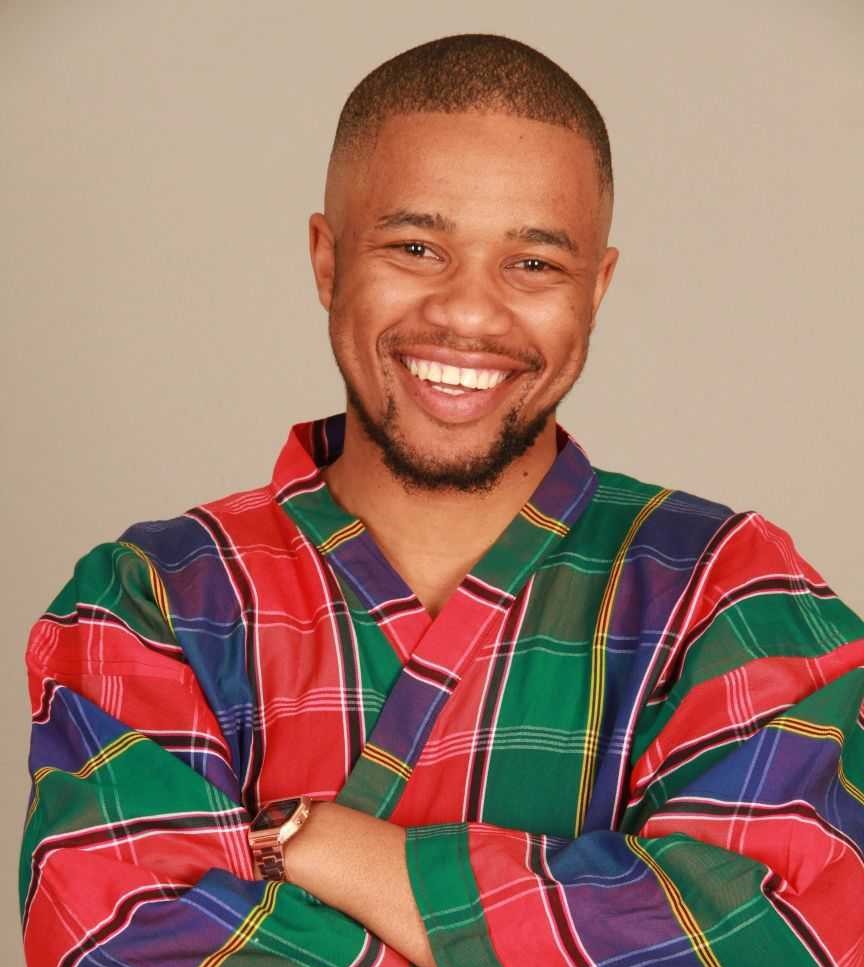 We celebrate this young champion of climate justice and spirituality. His dedication and unwavering passion have led him to become a leader in a youth movement focused on creating a brighter future for our planet. Lubabalo is now at the helm of a remarkable podcast show, collaborating with other talented young minds from Soweto who share his belief in achieving climate justice within their lifetime.
Lubabalo's story is an inspiration to us all, demonstrating how determination and the right resources can empower individuals to make a real impact on the issues they care about. He's an inspiration, not just in Soweto, but for a global audience. His story reminds us that by pursuing our passions and uniting with like-minded souls, we can create a world that's more in tune with our spirituality and the environment.